Join Unique Solutions for service excellence
Nationwide internet connectivity. Unlimited data at broadband speeds. Dedicated Bandwidth.

High-speed Internet
Enjoy fast internet connectivity on our state of the art 4G Wimax network infrastructure.

Unlimited Data
No restrictions on internet data; unlimited downloads and uploads.

Nationwide Connectivity
Enjoy internet connectivity througout The Gambia on Unique Solution's quality network.

VPN connectivity
Unprecedented virtual private network connectivity. The Nation's No.1

Webpage design and Hosting
Responsive designs, sleek looks, domain hosting. The logical choice.

Managed Services
Your entire network infrastructure in hands you can trust.
Data Centers
Unique Solutions provides and maintains data centers for clients.
IT Supplies
One-stop shop for all your information technology equipment; computers, printers, routers, etc.
Software Solutions
Softwares tailored to your specific needs
Tracking Sytems
Keep track of what matters to you the most with our tracking system.
Our Team of Professionals
Dedicated, Professional and Customer satisfaction-driven. More than a team, we are a family.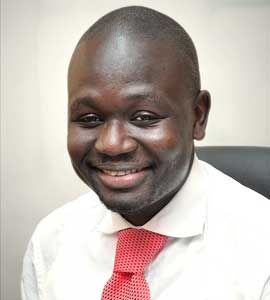 Papa Yusupha Njie
Founder CEO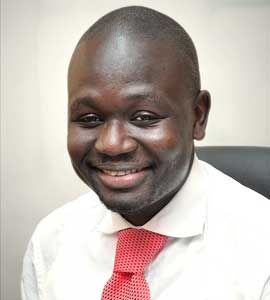 Papa Yusupha Njie
Founder CEO
Pa Balla Colley
COO Operations
Pa Balla Colley
COO Operations
Adama Touray
COO Business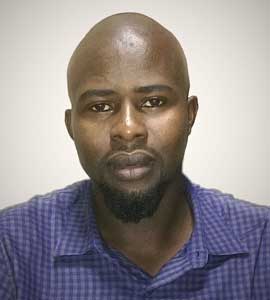 Pa Amat Jagne
Systems & Network Manager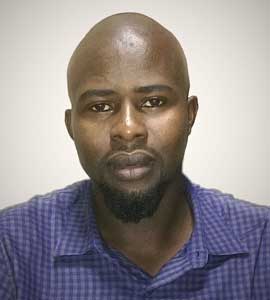 Pa Amat Jagne
Systems & Network Manager