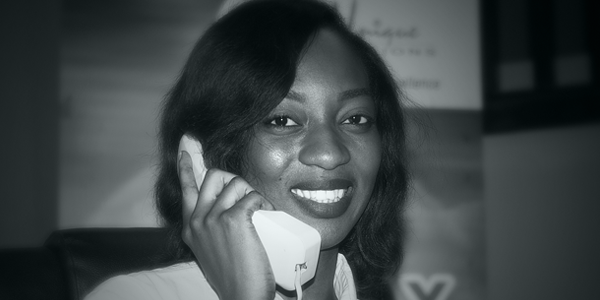 Contact Us
Contact us via telephone on +220 4390424 or email us on
info@unique.gm
for any enquiries or to arrange for a free site survey.

Free Site Survey
A free site survey will be conducted to determine which of wide range of equipment/services best suites your need; be it Residential, SME or Corporate. An invoice is generated based on the results of the site survey, so our pricing and services are tailored around your needs.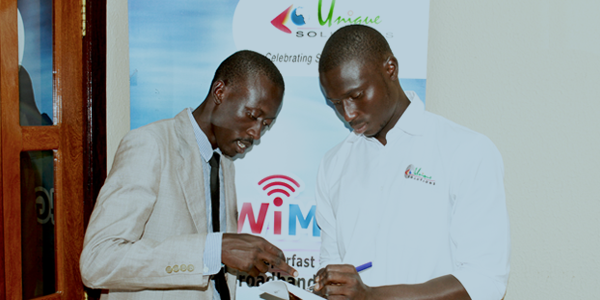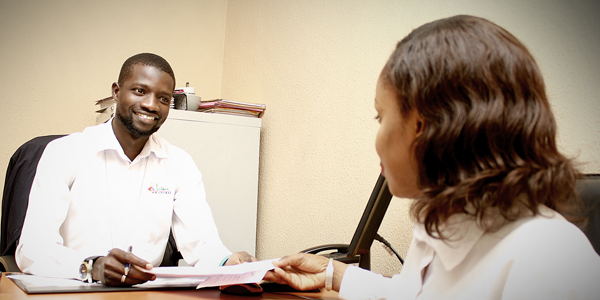 Payment (At least 50% prior to installation)
An initial payment of at least 50% is required before delivery of any service or product. This applies for ISP installations as well.

Installation/Delivery
Once payment is confirmed, our team will be deployed for installation/delivery of product/service. Tests will be conducted to ascertain optimim performance and client will have to confirm satisfaction before the team departs.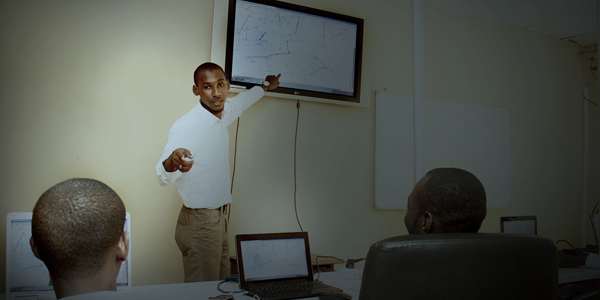 After Sales Service (Service Excellence)
In the rare case that you do encounter a service disruption, you will have an emergency team at your disposal, with an unparalled response time.