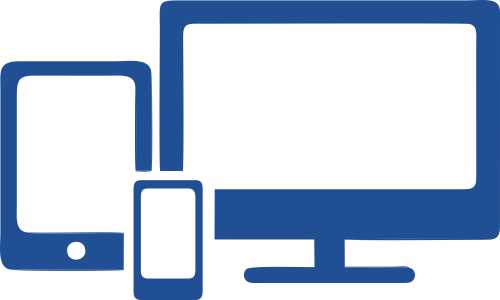 Web Design
Your website should be functional, responsive and attractive. We offer both custom-built web design, as well as hosting solutions bundled with domain registration and facilities to upload your content. Taking advantage of the endless possibilities of online shoppers, we can build online stores to showcase your products or services to give customers an easy avenue to make purchases.
As a result, the prestigious image and brand recognition of your organization is further enhanced through a powerful online presence, enabling you to reach millions of people both within and the world. First impressions are everlasting, therefore, let us create that custom website you have been envisioning!
We also offer email hosting solutions, with an interface to manage users and create mailings lists among other intuitive features. If you prefer to host your own email server, we have the expertise to setup and maintain it for you.