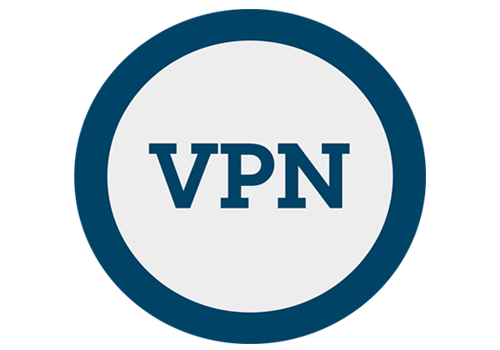 Nationwide VPN
Unique Solutions VPN (Datanet) service provides secure and reliable site-to-site and remote access connectivity at broadband speeds. Our Site-to-site VPN deployments ensure that remote branches can gain secure access to corporate resources located at the data center or other remote branches. Our remote access solution is tailored for mobile users on-the-go, allowing them to connect to the corporate network from anywhere in the world. Our VPN product offerings feature:
-data security: authentication, data integrity checking and encryption
-ease of deployment
-broadband speeds
Our nationwide coverage enables us to provide you with services in virtually any major town, here in The Gambia.