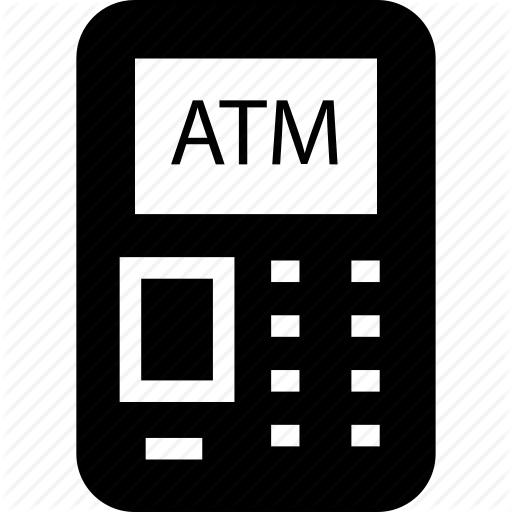 ATM Sales and Maintenance
Premium service delivery is at the core of our business approach.
Unique Solutions offers a large selection of high standard Hyosung ATM Machines for sale. Banks and all financial intuitions can rely on a trusted and dedicated partner to handle their need for the purchase of new ATM Machines to enhance their customer reach and profitability. Specialist advice is provided by Unique Solutions staff to assist you in making your decision.You have the options of buying or leasing an ATM Machine.


Moreover, the technical expertise and quality of service we are known for is further manifested in the maintenance and repairs of both Hyosung and NCR ATM machines. That way, all ATM issues would be solved by our team of certified ATM expert technicians to ensure quality of service of your institutions. Conveniently, downtime is minimized and satisfaction is ensured by letting us handle all ATM related services for you.
ATM Card Printing &Personalization
Unique Solutions offers this value added service which facilitates the issuing of ATM cards for banks and financial institutions. Our ATM printing and Personalization of EMV Dual Cards (with Chip and Magstripe) is at hand to deliver an unlimited number of cards (including cards for newly acquired account holders, re-issued cards on loss, damage or expiry) to ensure demand is met and a fast turnaround time for delivery.Personalisation options including printing, embossing, chip encoding and magnetic stripe encoding etc.