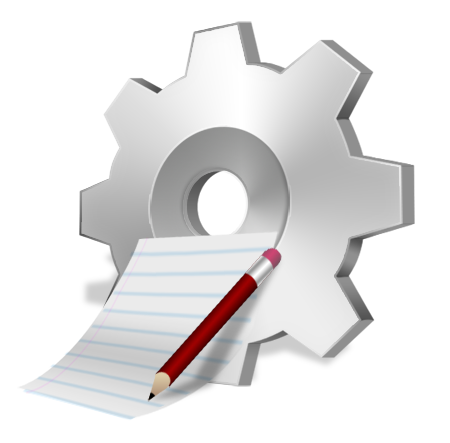 Software Solutions
Unique Solutions has a software development house, offering tailor made software solutions for businesses. We specialize in multi-platform development with a strong emphasis on the Financial Services sector. The solutions listed below have been deployed successfully to various institutions within The West African region by Unique Solutions.




Our solution offering includes:
Automated Clearing House solution (ACH)
An automated Cheque Clearing solution dealing with Cheque transactions, direct debits / credits, cancellations, rejections to the Core Banking System. It also integrates with a variety of cheque readers


SMS Alert/Mobile solution
An SMS and email based platform for notification of transactions on customer accounts. Alerts are sent directly to the customer. SMS charges can be posted to the client the CBS (if desired). System can also be used for collecting feedback and problem reporting via mobile.
Straight Through Processing solution (STP)
Handles direct posting to Core Banking System for SWIFT messages originating from the RTGS payment platform. Also has escalation levels and authorization/approval of transactions.
Cheque Printing solution
Customized MICR cheque printing software. Solution integrates with a wide variety of MICR Printers. This includes validations from the CBA. Cheque book charges are also posted to the CBA.
Card Management solution
Automated branch requisition platform for centralized card issuing and tracking. The system meets standard file formats for card embossing for various switches.


KYC (Know your customer) solution
An archiving solution providing relevant information for your customers e.g. IDs, Passports, Title Deeds etc. It archives documents, and can also be integrated with scanners or readers to capture documents.
Online Instruction Processing solution
Internet enabled solutions that captures requests, requisitions forms, suggestions, instructions( payments, withdraws etc).It PDFs the document and stores it centrally for retrieval.
Customer Care / Help Desk solution
Call center management system. The help desk solution also includes calls closure, automatic reminders of payments due, clients' outstanding payments, contact details etc.
Document Management System
Centralized document management solution accessible from bank branches.


Client Customized software
Requirement of automation of business processes to create an end product that works and makes life easier for the client.