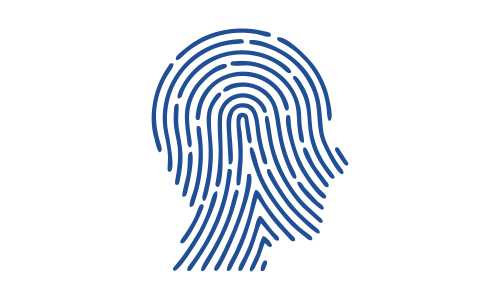 Biometric and Facial Recognition
Time and Attendance is an employee clocking system that uses a biometric fingerprint to deliver accurate, reliable and audit-able real time labour data for effective staff management, while eliminating the dilemma of buddy punching. It features TCP/IP connectivity over LAN and WAN, USB memory flash download, full colour LCD screen and the ability to export data to QuickBooks.

An added value product is our door access control to secure and restrict access to areas only those with the right credentials or clearances can enter. With state of the art biometric authentication devices for door access and control, absolute security and records are maintained at all times to ensure your vault, office, server room and other sensitive areas are kept secure according to your high standards.